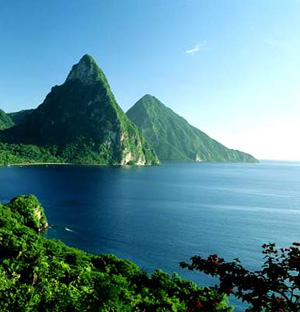 Registering a New Domain Name
To Register a New Domain Name, just follow these simple steps:
You will receive confirmation of payment, and confirmation of registration from Nic.LC.
Note that you must first register for an account if you do not currently have one before you can use our Payment Center.
Please note that we your credit card bill may say "Nic AG LLC", or "Nic AG", which is the manager of the .LC registry.